FPI's parent company to buy Sovereign Pension Services
22 Aug 2022
International Financial Group Limited (IFGL) – owner of Friends Provident International Limited - has announced it has entered into an agreement with Sovereign Group Ltd to buy Sovereign Pension Services (SPS), subject to regulatory approval.
SPS is an international SIPP and SSAS administrator and operator based in Bromborough, Wirral, employing 45 staff. Established in 2003 as MW Pensions Limited, it became SPS in 2016 following its acquisition by Sovereign.
This is a strategic acquisition which will allow IFGL to provide a wider range of services and value to customers and advisers,' explained IFGL Chief Executive David Kneeshaw. 'There's a gap in the market for a service-led, and cost effective SIPP proposition and we were attracted to SPS specifically because of their strong reputation among advisers. We are delighted to welcome them into the IFGL family and have ambitious plans for their future.'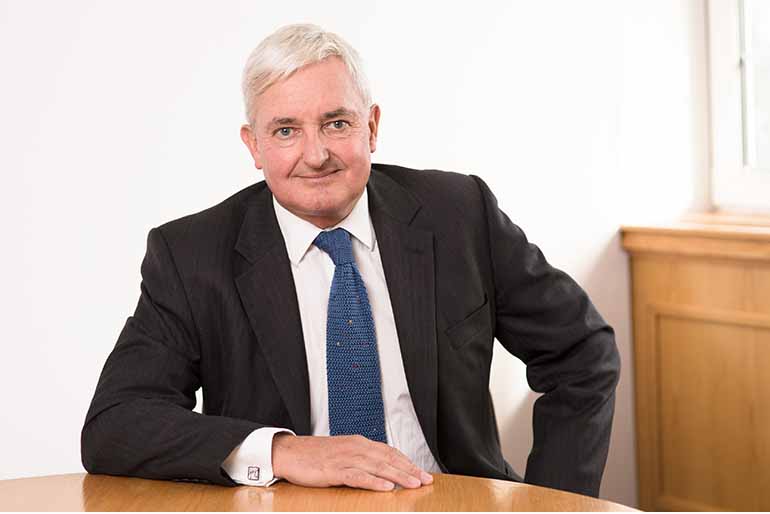 David Kneeshaw, Chief Executive Officer
'SIPPs have been an integral part of the success of Sovereign's pensions offering,' said Sovereign Group CEO Gerry Kelly. 'On meeting with IFGL, it became clear that it was the right partner to develop this segment further, allowing Sovereign to focus on building the corporate and trust side of its business in the UK. This acquisition also provides new opportunities for our dedicated workforce in the Wirral, who are very much looking forward to being part of the IFGL family.'
IFGL owns RL360, Friends Provident International Limited and Ardan International. It provides investment, savings and protection solutions to international investors around the world, with 216,000 customers, USD26 billion assets under administration and employs more than 550 staff (as at 31 December 2021).