Water and waste thematic funds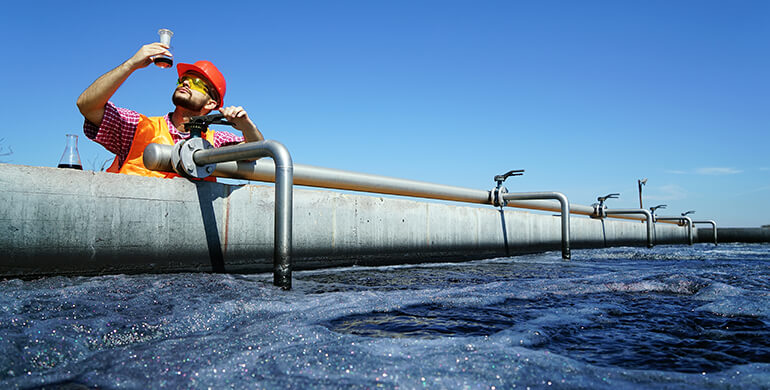 L96 RobecoSAM Sustainable Water (USD)
The investment objective of the fund is to achieve a long-term growth in capital through investment of at least two thirds of its assets in a portfolio of carefully selected shares and other equities of companies with their registered office or the major part of their business activities in recognised countries which offer technologies, products or services that are related to the water value chain and which show an elevated degree of sustainability.
The fund provides clients with concentrated equity exposure to the sustainable-water theme diversified in focus across the entire water value chain including companies focused on water quality and purification technologies, irrigation systems, waste water treatment facilities and utilities and infrastructure providers.
Climate change, population growth, urbanization, and shifts in consumer dietary habits and agricultural practices are putting water supplies at risk. Companies focused on providing innovative and competitive solutions to these demographic and structural trends are well-positioned for long-term growth.