Resources and energy thematic funds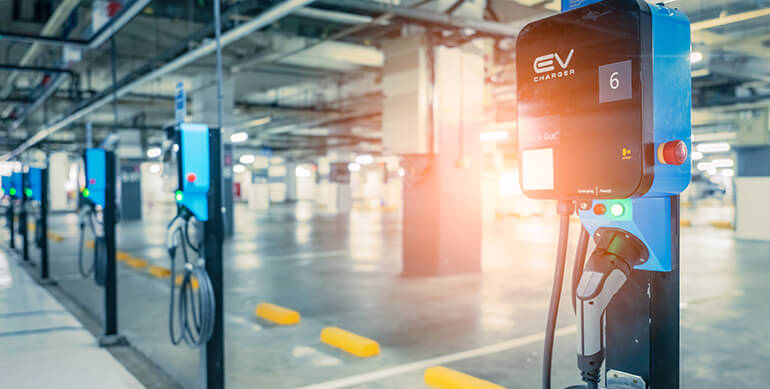 P69 BlackRock Sustainable Energy
The fund seeks to maximise total return.
The fund invests globally at least 70% of its total assets in the equity securities of new energy companies. New energy companies are those which are engaged in alternative energy and energy technologies including: renewable energy technology; renewable energy developers; alternative fuels; energy efficiency; enabling energy and infrastructure. The fund will not invest in companies that are engaged in the following activities (sectors as defined by Global Industry Classification Standard): coal and consumables; oil and gas exploration and production; and integrated oil and gas.

L90 Pictet Timber (USD)
The fund applies a strategy for capital growth by investing at least two-thirds of its total assets / wealth in shares or any other securities related to shares issued by companies active in the financing, planting, and management of forests and wooded areas and/or in the processing, production and distribution of wood for construction and other services and products derived from wood contained in the silvi culture value chain.
The Compartment may invest up to 30% of its net assets in China A Shares through (i) the QFII quota granted to an entity of the Pictet Group, (ii) the RQFII quota granted to an entity of the Pictet Group (iii) the Shanghai-Hong Kong Stock Connect programme, (iv) the Shenzhen-Hong Kong Stock Connect programme, and/or (v) any similar acceptable securities trading programmes which may be available to the Compartment in the future as approved by the relevant regulators from time to time.


L91 RobecoSAM Smart Energy (USD)
The investment objective of the fund is to achieve long-term growth in capital through investment of at least two thirds of its assets in a portfolio of carefully selected shares and other equities in companies with their registered office or the major part of their business activities in recognised countries which offer technologies, products or services in the area of future energies or relating to the efficient use of energy and which show an elevated degree of sustainability.