Prospectus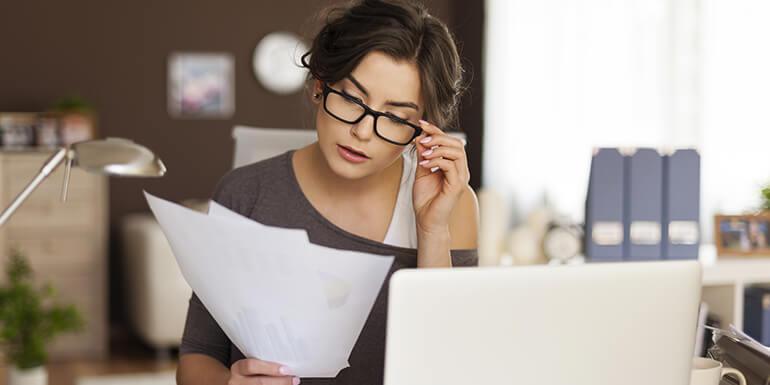 This is a legal document produced by a fund house that provides information about the range of investment funds they offer. Effectively, the terms and conditions.
The fund house may offer different ranges of investment funds each set up under different structures within the company, so it will produce different prospectus documents that group together the details for those different sub-sets of funds (often referred to as umbrella structures).
A Prospectus is a very detailed document and tells the investor everything they should be aware of in relation to the running of the fund. It will detail the parties involved in operating and managing each fund, the fund's objective and policy (i.e. what it is aiming to do and how it is going to do it). It will detail the risks involved, the applicable charges, what share classes are available and who can access them. It will also detail how often the funds are priced and when you can buy or sell shares in the fund.
Alongside the Fund Factsheet and Key Investor Information Document (KIID) (where one is produced), the Prospectus is one of the key documents an investor should read before investing to ensure they are fully aware of all facts and risks of a fund before choosing to put their money into it.
The Prospectus can be obtained directly from the fund house, and in most cases will be published on their website.