Cost of Living in Dubai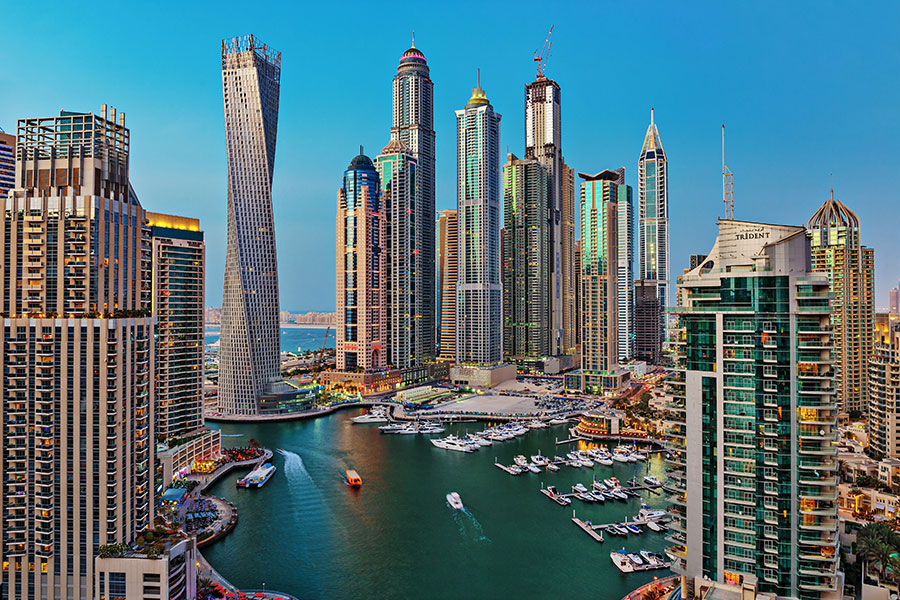 If you are asking yourself "Is Dubai expensive?" then read on to find out how much you'll spend while living in this glamorous city. The biggest drain on a salary is rent, followed very closely by school fees. The good news is that residents of Dubai can opt for a luxurious life, or a more budget friendly life as Dubai offers something for everyone.
1) Cost of living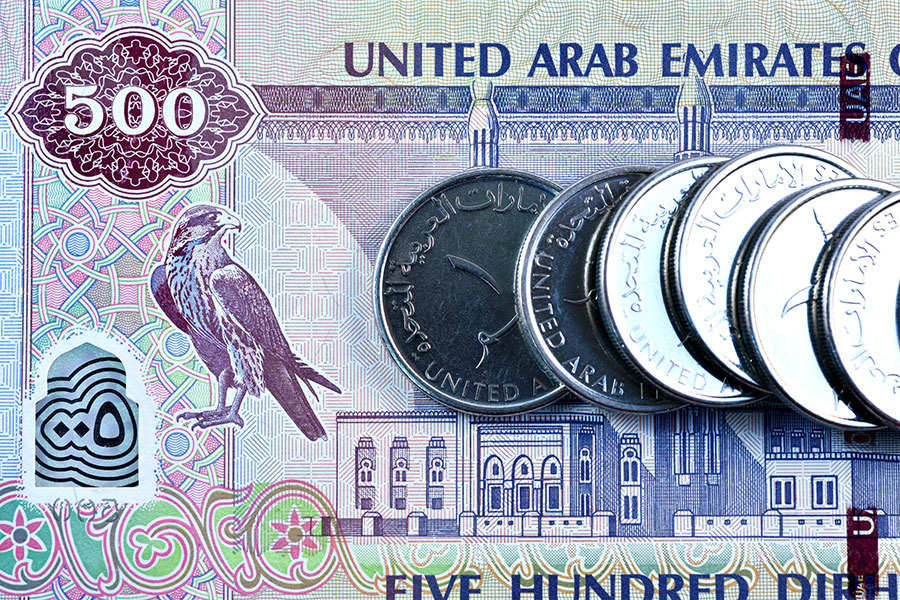 The average cost of living for a family of four is about 12,000 AED per month (3,000 USD), excluding rent, this includes items such as groceries, transport, and limited leisure activity. There are a variety of online groceries offering lots of discounts and great promotional deals.
2) Education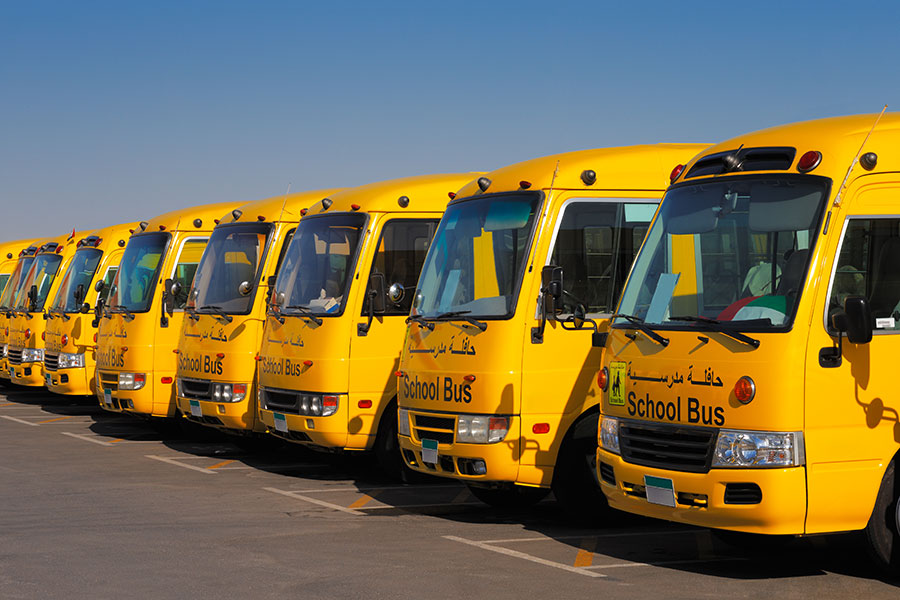 School fees in Dubai have risen significantly in recent years. While expat kids are allowed to attend both public and private schools in the UAE, they must pay fees regardless of which type they select, as free government schooling is only available for Emirati nationals. For expats interested in public schools, the annual tuition fee has been capped at AED 6,000 (USD 1,635) per year, whereas international school annual fees' range starts from AED 13,630 (3,710 USD) and can reach AED 120,000 (32,670 USD), excluding additional fees. School fees also depend highly on the school's location, curriculum, and reputation.
Paying for college is probably one of the more challenging financial concerns and the reason why expats in particular consider education saving plans Education Fee Calculator - RL360.
3) Rent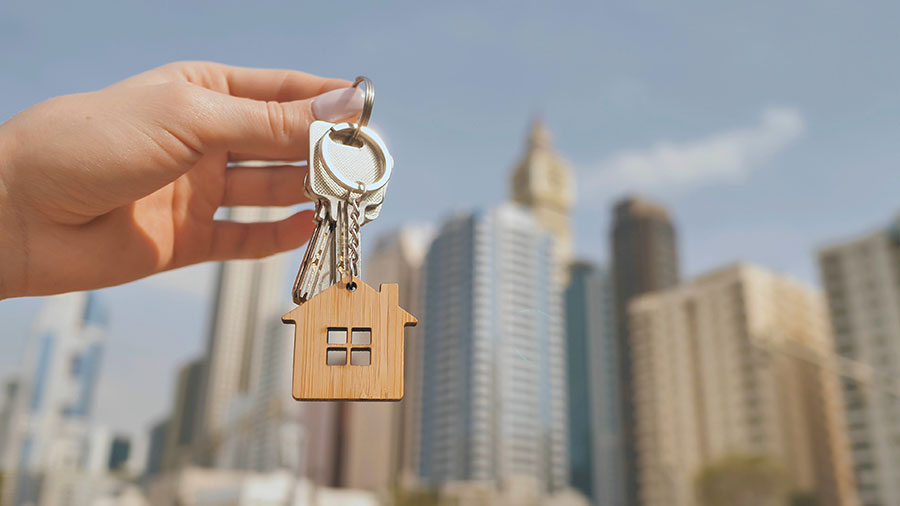 Dubai offers a wide range of housing options that differ in price according to the area, size, building or compound utilities, and additional services. Residential costs will depend mainly on where you choose to live in Dubai, which will be highly dependent on where you work. When looking at the average cost of living in Dubai, housing is one of the most important expenses to consider.
The cost of a one-bedroom apartment in Dubai is comparable to what you'd pay for a similar property in London or Sydney. You can count on spending, on average, about 7,400 AED (2,014 USD) a month if you want a well-situated modern apartment in a skyscraper in the centre. However, many expats opt to live in neighbouring emirates (such as Ras Al Khaimah or Sharjah) which offer a considerably reduced rent as compared to Dubai. Also, many Dubai residents opt to buy a home, rather than paying rent.
4) Utilities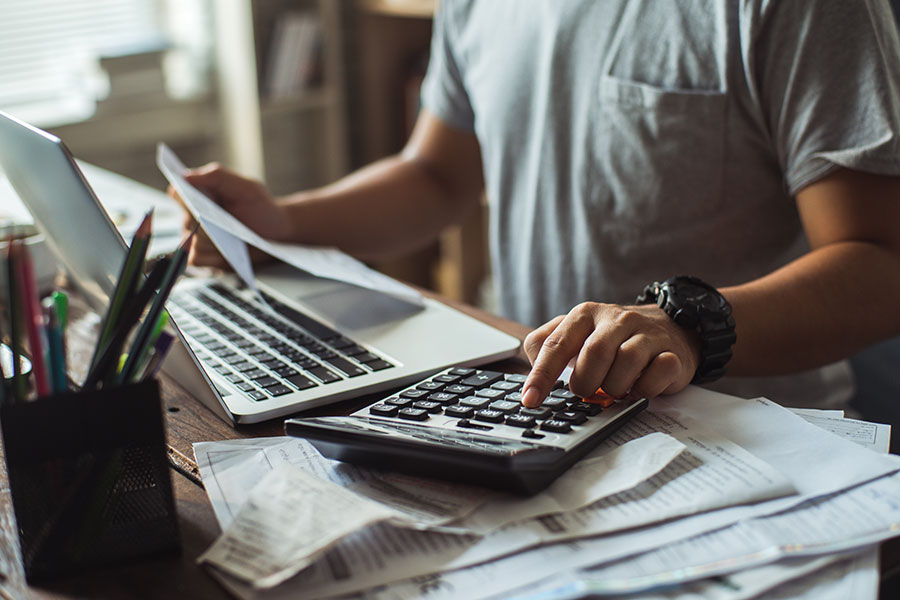 On average, monthly utility costs for electricity, gas, internet, and water will cost about 2,000 AED (544 USD) a month. Much of this cost will go towards electricity and the air conditioning charges. Internet should only cost about 400 AED (108 USD) per month. Your bill will be normally higher in the long hot summer due to extended consumption of AC.
Another factor that will determine your utility bill (electricity and water) is the amount you are paying for rent, and your house location.
5) Health care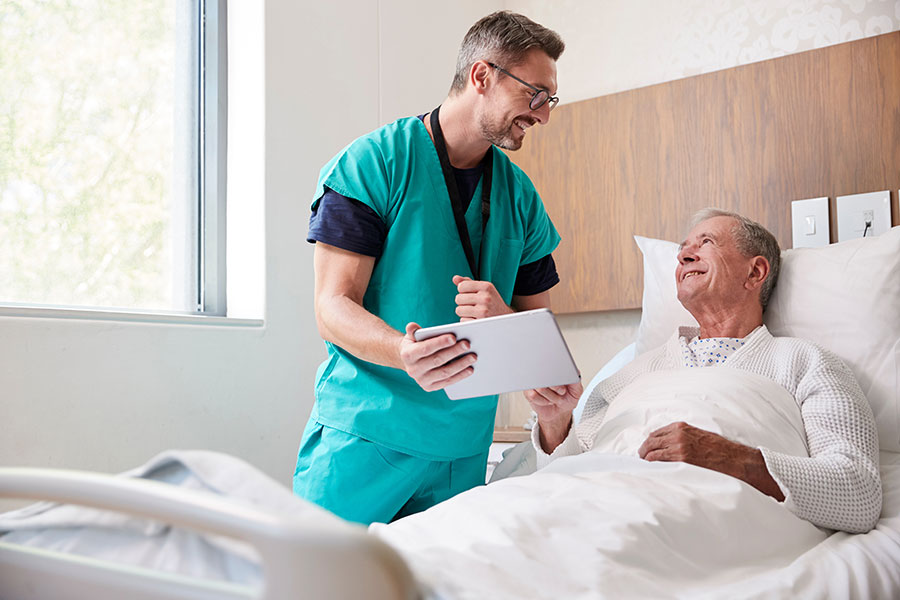 Health insurance plans in the UAE are fairly standard when compared with countries in Europe or North America. In 2014, Dubai introduced compulsory health insurance for expats. If you're moving to Dubai to work, your employer is legally obliged to provide you with medical cover. If you're moving to Dubai for your retirement, you'll need health insurance, as you won't have an employer to keep you covered. The insured patient is responsible for paying 20% of the cost of the healthcare service provided.
A standard health plan won't cover the cost of treating life-threatening illnesses. However, critical illness cover, such as that available with International Protector Middle East (fpinternational.com)* will protect you and your family.
6) Entertainment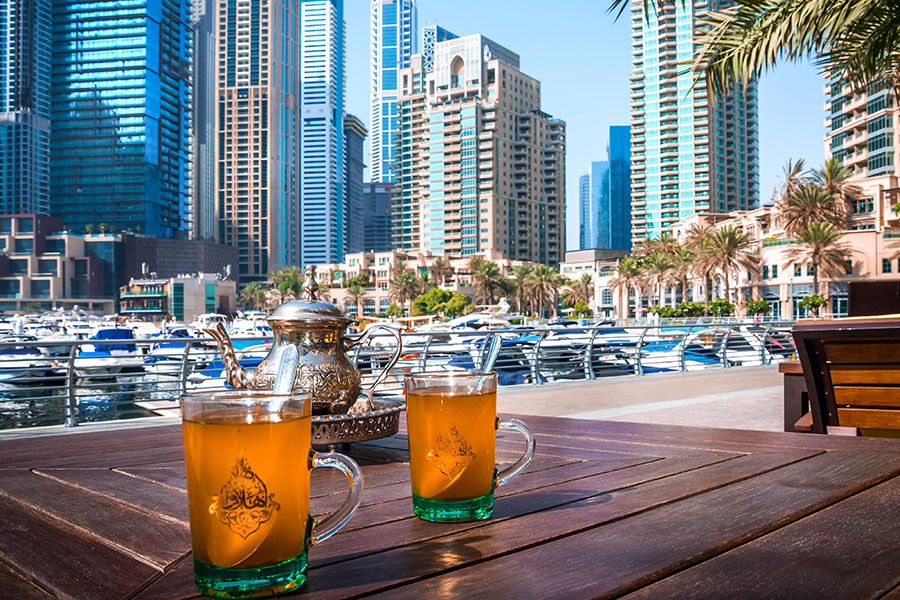 Dubai is a city of fun and entertainment. The associated costs will obviously depend on how much you choose to see and whether you're alone or out as a family. On date night, a meal for two at a mid-range restaurant, you can expect to pay on average about 250 AED (68 USD). However, it wouldn't be unusual to easily spend twice as much and, when it comes to high-end restaurants, you can easily spend several thousand Dirham.
There are many money saving options favoured by expats, such as local apps offering great deals and discounts, and coupons for saving.
7) Transportation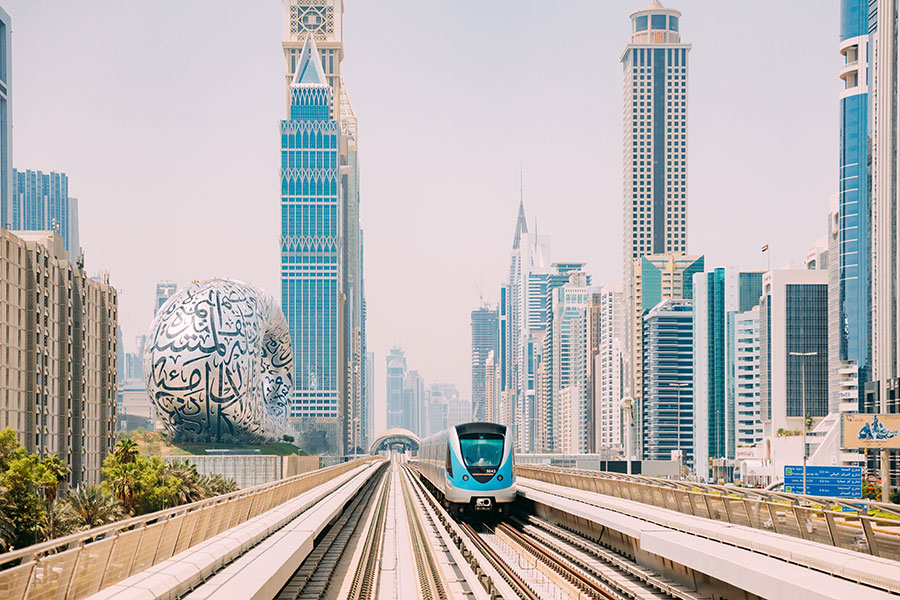 Dubai has one of the best public transport networks in the world. There are many options for Dubai residents and visitors, including metro, tram, bus and taxi. Public transport is very reasonably priced, safe and very well maintained. The cost of a monthly transport pass is usually less than 300 AED (81 USD), which is cheaper than most other major cities. A single-use bus ticket can be as low as 5 AED (1.36 USD).
*FPI does not sell products directly to the consumer, so if you are interested in finding out more, you should contact your financial adviser.
Share this article: