10 reasons to relocate to Dubai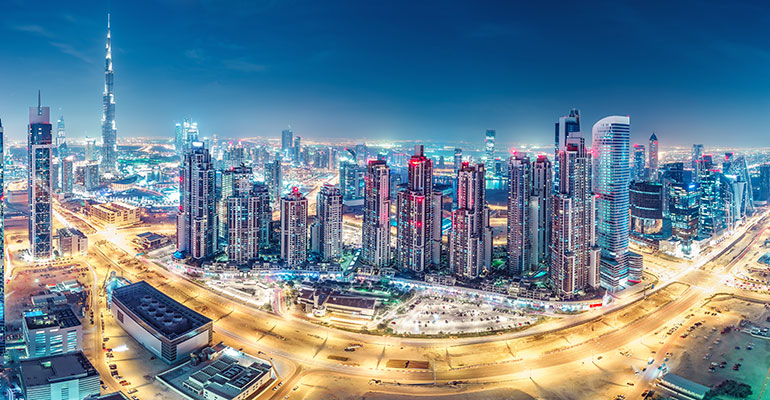 Whether you're moving to start a business, get a job, go to university, or buy real estate, the first step is to gather information so you understand what living in Dubai looks like.
To help, we have prepared a list of 10 reasons to move to Dubai. Hopefully you'll be left with more of an insight into the emirate's rules, economy, standard of living and its diverse attractions.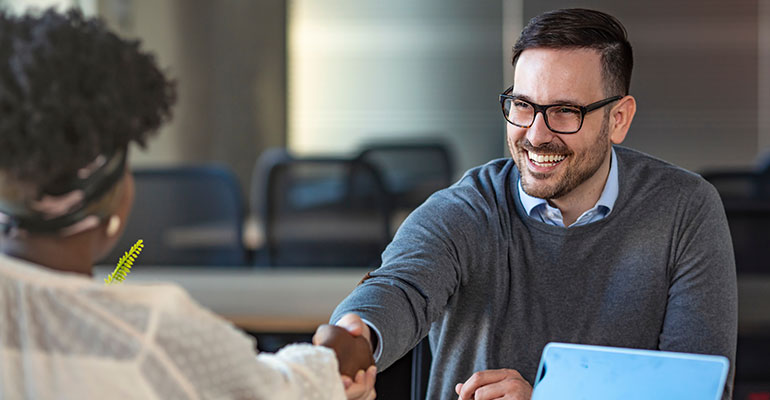 1) Finding a job in Dubai
With a population of 10 million and an unemployment rate of 3%, opportunities exist all over this diverse country. The economy is strong and has seen rapid growth in recent years.
Dubai is the regional headquarters for major international corporations, and a blooming platform for many promising start-ups. With equal opportunities for both men and women, and a cosmopolitan multicultural working environment, there is a place for everyone.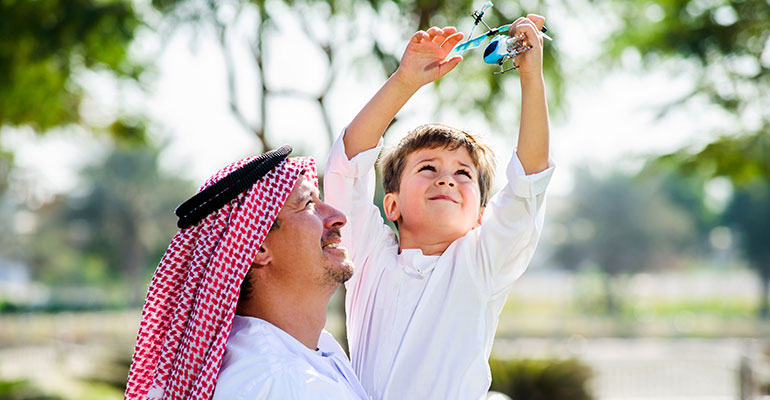 2) Safe place to live
Even though Dubai is one of the largest and most populated cities in the world, the crime rate for the nation is remarkably low. This is likely down to Dubai having one of the lowest unemployment levels in the world, an effective police force and tolerant laws that celebrate the cultures of its residents.
All of these elements contribute to making Dubai a safe haven for its working population, the elderly and tourists alike.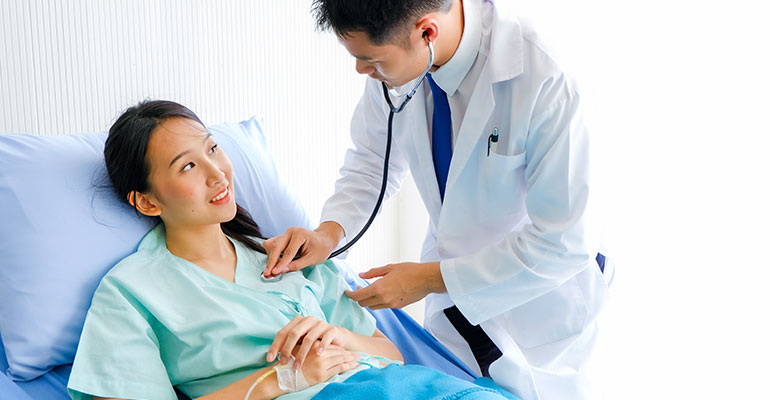 3) Advanced healthcare
Healthcare insurance is mandatory, hence Dubai enjoys one of the largest health insurance coverages in the world. Dubai offers a robust health package to its residents and tourists. Waiting times for admissions are very low and the medical teams available are well-trained and rigorously regulated.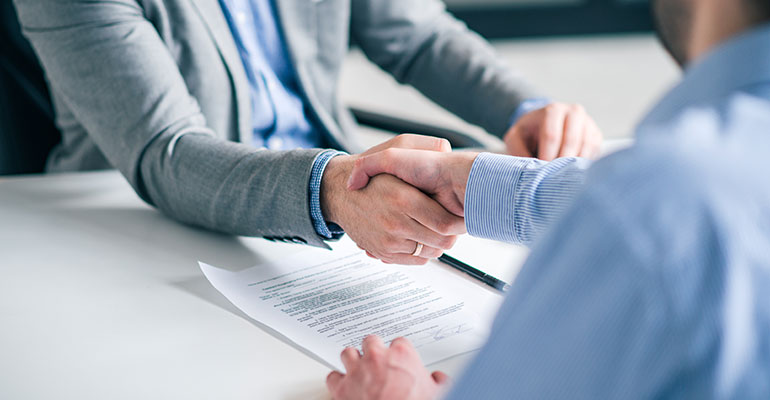 4) Good for investors
Dubai's business friendly laws and regulations are good for investors, providing a sense of stability. Business costs are kept low and funding is widely available.
Dubai's robust legal system also provides comfort to investors in the region.
5) Happiness and well-being of residents
The United Arab Emirates government takes the happiness of its residents very seriously. The National Programme of happiness and wellbeing was introduced on 7 March 2016 and approved by the ruler of Dubai with the aim of making Dubai one of the happiest countries in the world.
From customer service, to the ease of doing business, satisfaction with the legal system, and an abundance of opportunities, Dubai is monitoring all of the elements that contribute to residents' happiness and is striving to make continuous improvements.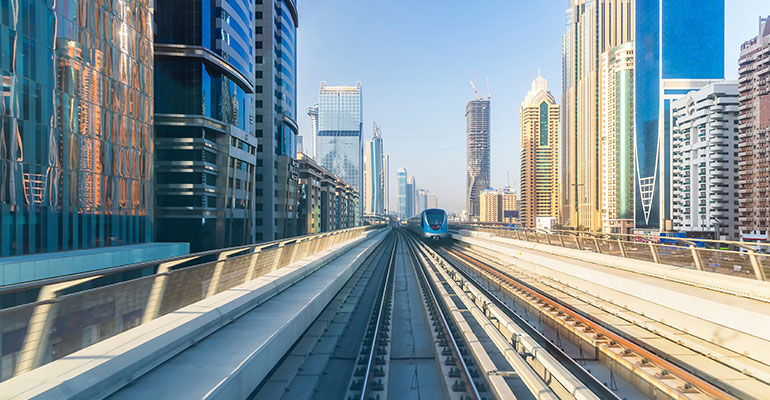 6) Advanced transport systems
Dubai is connected by an intricate, yet efficient, transportation network.
In Dubai, you will always find the right mode of transport for you, whatever you're preferred way to travel or your budget. In fact, public transport is the cheapest way to travel around, although sometimes it is nice to hop in an air-conditioned taxi on a sweltering day!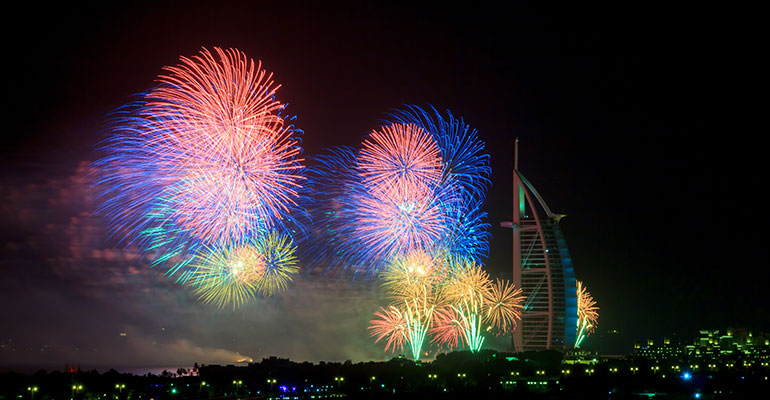 7) Vibrant entertainment scene
Dubai's entertainment scene is abundant. In the malls, daily activities are held for adults and children, and there's a rich and diverse night life. There are many theme parks and the music scene includes major artists on the international scene.
Dubai places entertainment at the heart of its growth strategy to encourage tourists and at the heart of its happiness strategy to fulfil its 2030 agenda.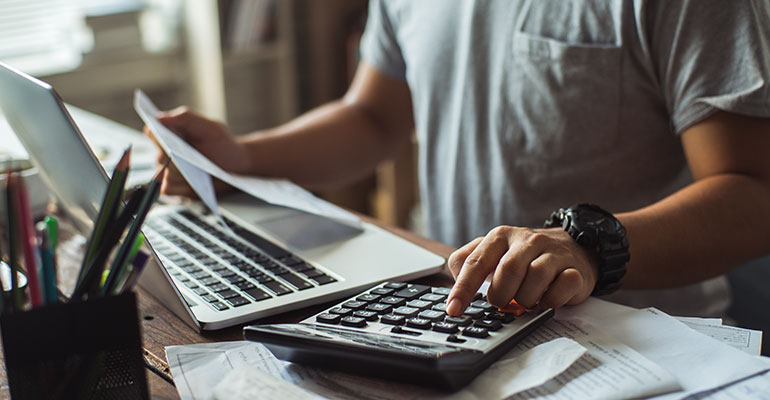 8) Tax free income
Dubai enjoys a tax-free income status across all professions. This great advantage allows for greater savings and investments, as well as more spare funds with which to enjoy Dubai's varied entertainment and shops. This contributes to a high standard of living and ensures a better education for children.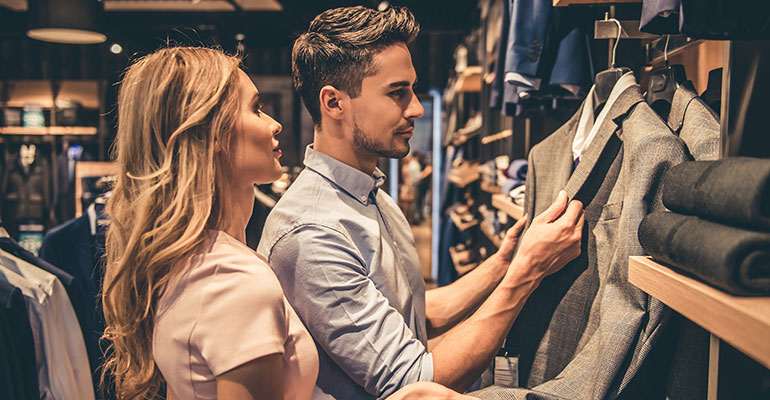 9) Shopping scene
Shopping in Dubai is a cult and it is a past-time that Dubai excels at.
Shopping Malls are at the heart of Dubai's scenery. There are malls for all budgets, with the biggest being the Dubai Mall, which offers more than 1,200 fashion, food and entertainment options. For the more traditional experience, there are the gold, spice and textile souks.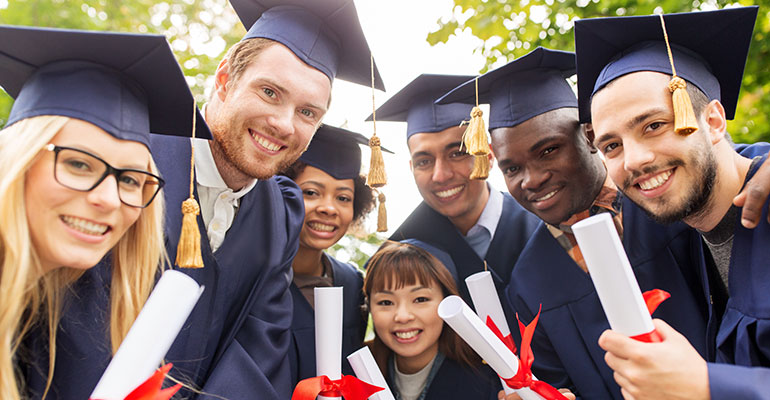 10) Top-notch education
Dubai is not only a hub for tourism and entertainment, it is also a regional hub for education. Nearby countries are opting for a Dubai education for their children over and above a European or USA education. Top tier universities began establishing campuses in Dubai a decade ago, with many students and their parents attracted by Dubai's safety record.
Share this article: