Top 10 challenges of being an expat in Dubai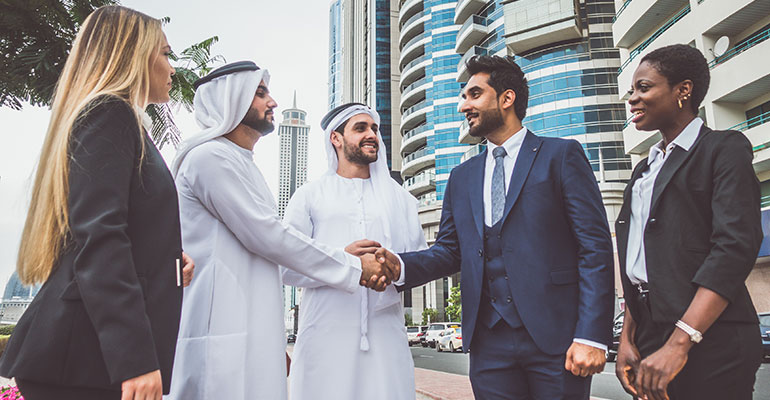 Whether you're moving to start a business, get a job, go to university, or buy real estate, the first step is to gather information so you understand what living in Dubai looks like.
To help, we have prepared a list of 10 reasons to move to Dubai. Hopefully you'll be left with more of an insight into the emirate's rules, economy, standard of living, and its diverse attractions.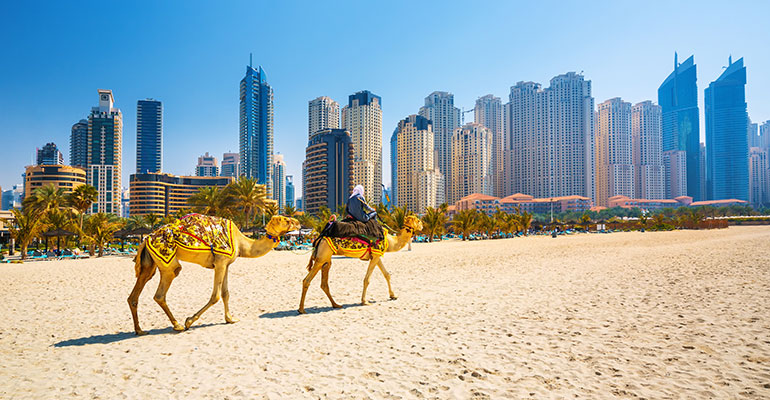 1) Adjusting to a new way of life
As with any new city, moving to Dubai requires a great deal of adjustment, not least in terms of working out the way things are done and what people expect of you.
You'll need to accept a variety of different cultures because this is what makes Dubai the cosmopolitan place that it is.
For those used to a Western dominated philosophy, an open mind and an abundance of tolerance will be necessary. But if you make the effort, you'll find Dubai a tolerant and inclusive place to be.
2) Cost of living
Despite its tax free regime, Dubai's cost of living is ranked among the highest in the world.
Education was also ranked 4th most costly in a recent survey. This is because access to public education is limited to a certain number of students, leaving most expats obliged to enrol their children privately.
The cost of housing is also one of the highest in the world, mainly as a result of buy to let landlords from neighbouring countries snapping up Dubai property.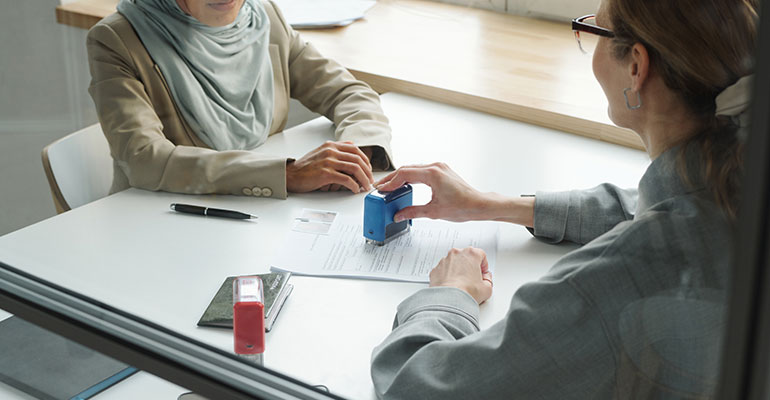 3) Visas and residency
While the UAE welcomes tourists, business people and professionals from across the world, there is also a well-regulated residency visa system.
This system is largely tied to work permits, so someone with a work permit will be allowed to live in Dubai only until their contract (and therefore work permit) expires or they are made redundant.
If they cannot find a new job quickly they must leave the country or face a fine.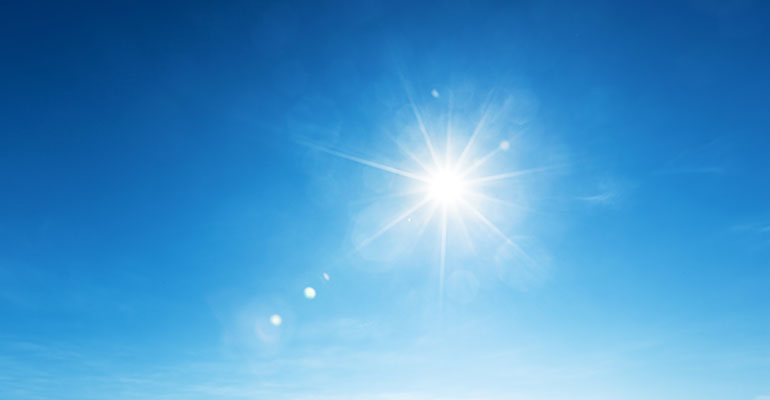 4) Weather
The temperature in UAE can reach a staggering 50C during the peak of the summer. Obviously, this affects certain people more than others, for example children and the elderly.
Many people also suffer with allergies and asthma.
The oppressive summer temperatures naturally limit outdoor activities, however Dubai homes and indoor spaces are almost always equipped with air conditioning. The 5 to 6 months of extreme whether subsides towards October giving way to mild and pleasant weather throughout the rest of the year.
5) Increasingly tight job market
Since the 2014 fall in oil prices, and the increasingly high regional competition that Dubai faces, new policies have been introduced to curtail public expenditure. This has resulted in many mergers and a reduction in available jobs.
Also, in a drive to cut costs and become more competitive, many companies have made redundancies.
Regional competition and the introduction of strict regulation has also seen a number of international companies shifting their headquarters to neighbouring countries.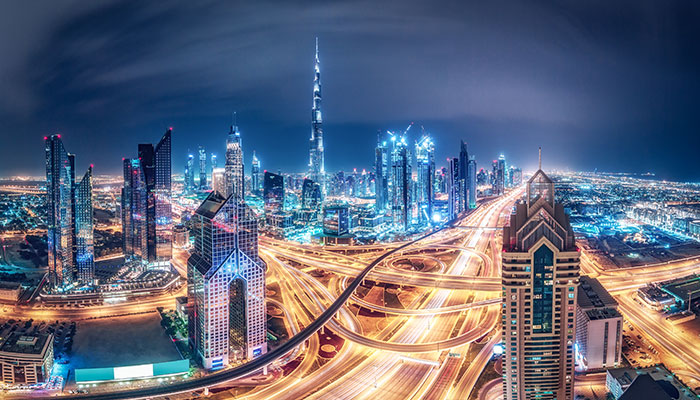 6) The fast pace of life
Dubai is a city that does not sleep and where working hours can normally extend beyond the regular 9am to 6pm
Extremely high competition in all walks of life, be it work or standard of living, can be frenetic.
The city's dynamism is obviously a plus for many but can lead to an unpredictable and volatile lifestyle. With a city that offers so much, the cost can be a busy and stressful lifestyle.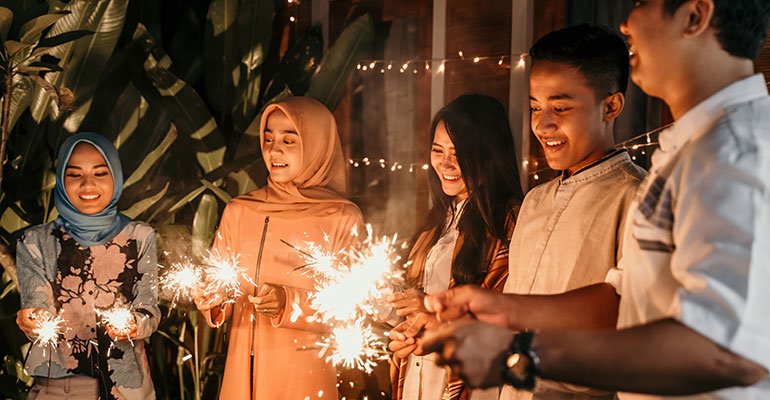 7) Making new friends and losing old connections
Living in Dubai can an enriching cultural experience.
Such a diverse city offers exposure to new cultures and languages as well as the opportunity to make new friendships.
Alongside that is the perennial problem of expat homesickness. Broken ties and long distance friendships, combined with the all-consuming and fast pace of life can leave many expats feeling cut off.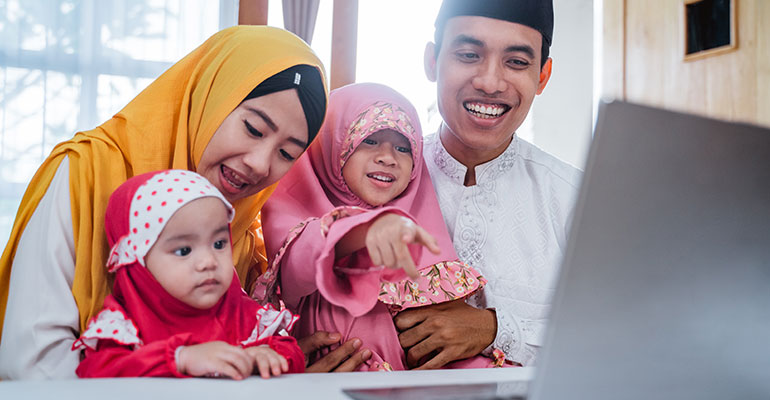 8) Family support systems
Many newcomers arrive in Dubai alone to look for work and, once that job materialises, they are caught up in all the excitement.
However, once things settle down, expats can find themselves feeling isolated without the practical support of a wider family support network.
In particular, during tough times, expats can feel lonely without family. For instance, when a new baby comes along.
It can take a lot of effort to build up a good support system in your new place but, once you have, it's going to be well worth it.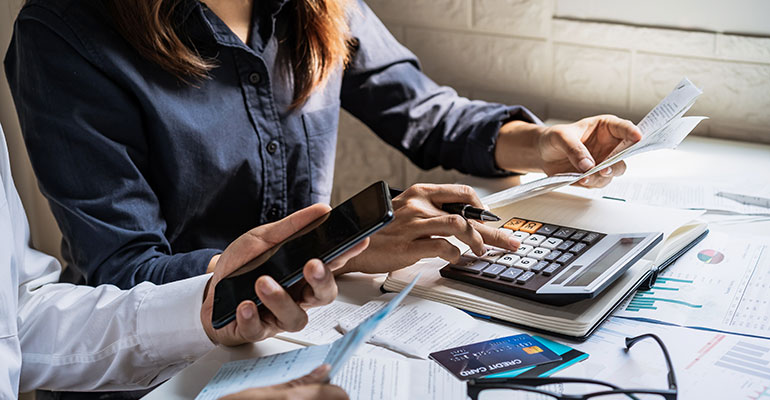 9) Debt traps
The extravagant Dubai lifestyle can be very enticing and attractive. Indeed, the luxurious nature of the city and the projection of wealth is widespread. It's no surprise that expats can get caught up in the desire to enjoy the same lifestyle.
But in doing so, many fall into the debt trap and live a life beyond their means. This can result in disastrous financial difficulties.
With time, however, expats tend to learn the hard way to adjust and enjoy life within their means.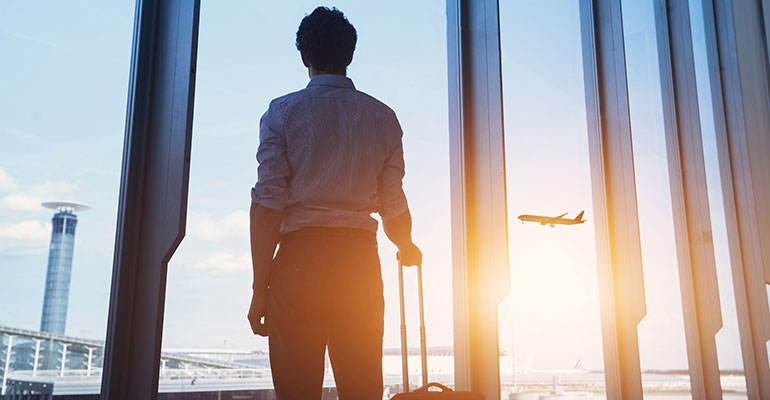 10) Returning back home
What happens when it's time to go home?
Expats can find themselves bereft when it comes to leaving a country they have invested so much time in.
As mentioned above, uprooting yourself and learning to live in a completely new way takes a lot of effort and adjustment.
Often, expats begin to feel that the city has become theirs and their ties are unexpectedly deep, particularly if they've lived there for a long time.
Share this article: